Below is a list of my friend's Sim sites and other great sim sites. Have a Great Day!!! God Bless!!!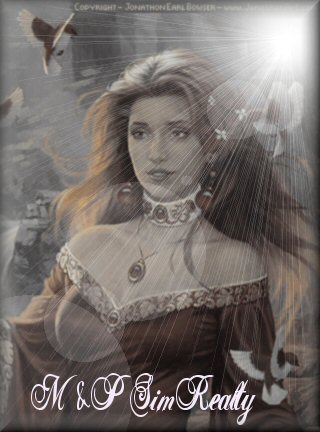 The Above image was made BY Jonathon Earl Bowser

My Favorite Sim Sites
~*Abercrombie&Sim*~ My Best Friend's Sim Site. Specializes in skins. She takes requests *smiles*
~*Sims Kat House*~ This is a great house site!! Kathy(owner) is SSSOO nice !!! She is truely full of kindness and LOVES making houses. Her Houses are great!!!!
~*Sim Sensations*~ This is my newest affiliate. This is a new site. It is awesome!!! You can even download a computer game he made himself!! *smiles*
~*BuilderSIM*~

One of my newest affiliates.This is a truely Awesome !! website. Tons of really gorgeous paintings and houses!!!!!


~*Luna Sims*~ Odette makes really great houses as well. She is really a sweetheart. We opened our sites about he same time. Please check out Luna Sims! *smiles*
~*Silken Whisper*~

A site designed to let your imagination flow, Wonderful gowns, dresses and other outfits for your sims to look beautiful in!